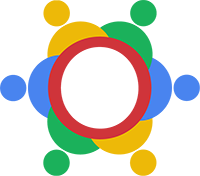 Announcements
An ease of conveying important messages
Teachers and schools can post important announcements
Students/parents can access them anytime, anywhere.
Forget the clumsy paper notes, SMS, instant messaging or emailing for updates
Homeworks
Assign or submit homework instantly
Teachers can assign homework or projects to students through 'Touch'
Students can submit their work through the app
Teachers can evaluate easily and even provide feedback instantly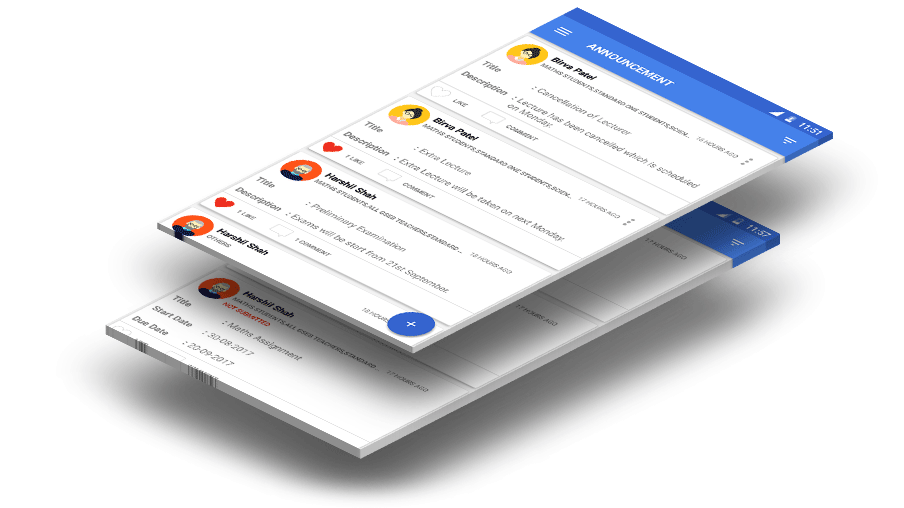 Wall
Sort of social media, but safe and secure
A safe and secure way of live interaction from teachers to students and parents
Users can also activity wise filter the stream of posts
Teachers can post the photos of classroom proceedings and blackboard activities
Teachers can post the photos of classroom proceedings and blackboard activities
Quiz
Make education truly interactive
Makes education interactive
Teachers can create various types of quiz.
Students can respond to it through the app.
Students and parents can check the results too.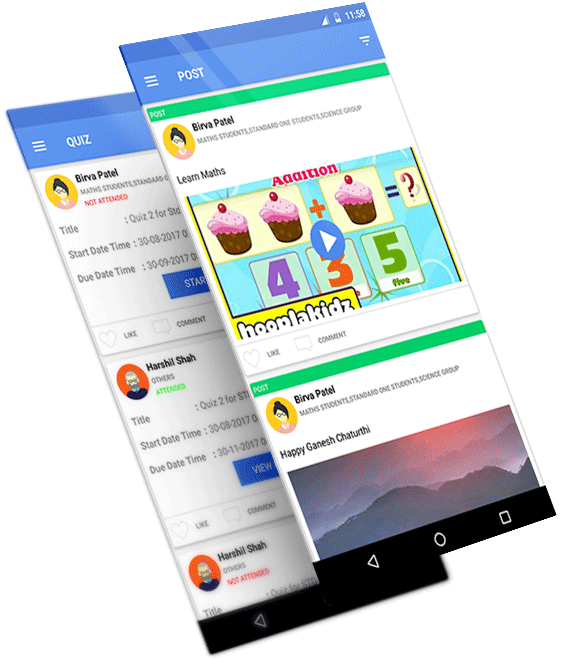 Calendar
Track all important dates
Students, parents can track of all the important dates easily
Exams, assignment tasks, and holidays at finger tip
Keep tabs on the tasks and plan ahead!
Time Table
Always accessible Time Tables
School can set the time table through app
It is accessible to teachers, students and parents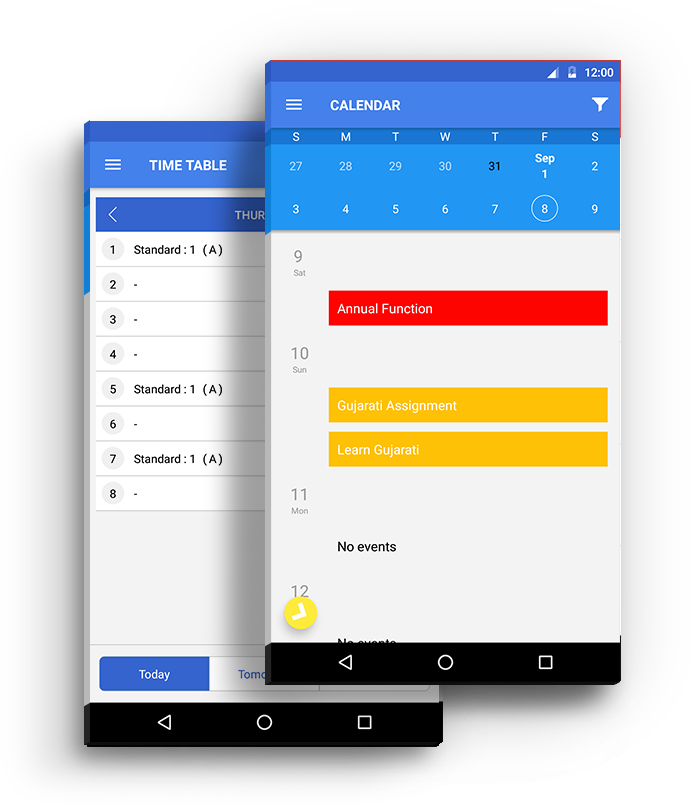 Polls
Ask for instant opinions
Now it is easier to involve students, parents in the decision making
Plan for a vacation or extra activities and ask for opinions
Conduct a poll and get responses for collective decisions
Attendance
Take and record attendance digitally
Useful in the classroom
Teachers can take attendance through the app
Teachers can share the reports instantly with the parents